This petition will be delivered to: United Nations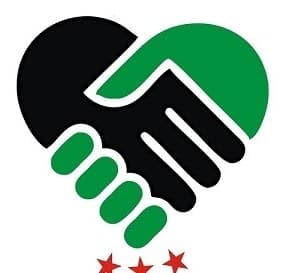 40 percent, 9.3 million of Syria's 23 million people are in immediate need of assistance, 288,000 people are trapped in areas under government siege in Damascus, over hundred thousand people have died though real number is estimated much higher.
We hope UN can use all international pressure to have Russia drop their veto and allow referal of situation in Syria to ICC or otherwise have General Assembly overrule the veto and, in hand with peace initiative in Geneva, achieve peace and stop genocide in Syria. NO war criminal must be a part of transition government. Political solution that will remove the regime from power is the only solution to ongoing war in Syria. All war criminals must be held accountable.
https://www.facebook.com/solidaysyria
To:
United Nations

1.General Assembly to overrule Russian veto and refer situation in Syria to ICC
2.Implement immediate break of the siege
3.Implement immediate release of political prisoners

Sincerely,
[Your name]
This petition has been initiated by SolidarityDay Syria, Netherlands. You can sign the petition on www.change.org. Adopt a Revolution supports the above-stated petition. On Saturday, January 11th, 2014, activists will stage the Global Solidarity Day for Syria throughout a multitude of countries, for further details please consult: https://www.facebook.com/solidaysyria